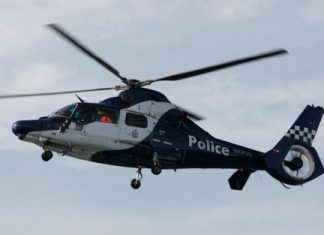 Ranges Trader Star Mail
Two men out on bail have been charged with a range of offences following a police pursuit across Melbourne's outer eastern suburbs on Wednesday...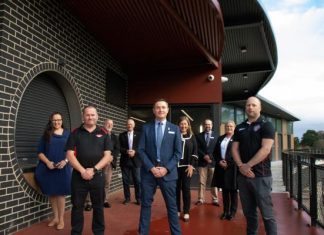 Ranges Trader Star Mail
Emerald's Worrell Reserve is now officially open after undergoing a significant transformation. Cardinia Shire Council officially opened the upgraded park on Thursday 15 April. Two...
Ranges Trader Star Mail
A range of new works from talented Gembrook artist Sue Jarvis are set to be unveiled at 10am on Tuesday 20 April as part...
Latest In Business - Sponsored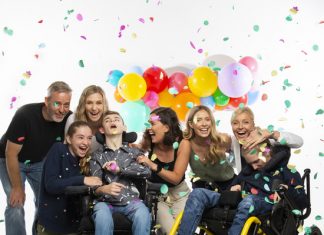 Ranges Trader Star Mail
We all have different expectations from our clothes. We use clothing to express our personalities and to fit in with our peer groups, so we...