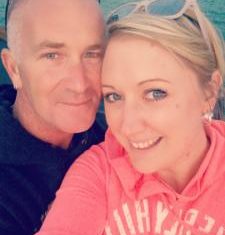 Ranges Trader Star Mail
Sally Malek was dreaming of the day she got to pull on her custom-made wedding gown and walk down the aisle to marry her...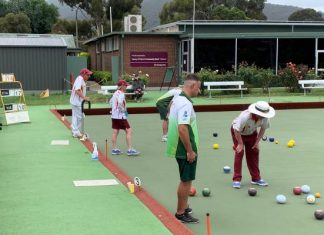 Ranges Trader Star Mail
The disruptions to the bowling season have been similar to other sports, but Monbulk bowlers are starting to get back on track now. Monbulk Bowling...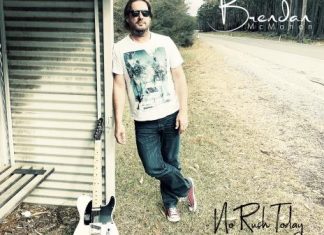 Ranges Trader Star Mail
Ferny Creek singer-songwriter Brendan McMahon has cemented his place in country music with the release of his fifth album. No Rush Today was released on...
Latest In Business - Sponsored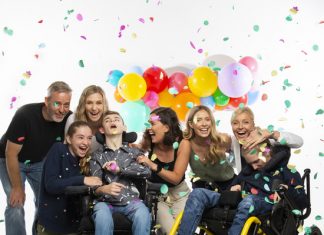 Ranges Trader Star Mail
We all have different expectations from our clothes. We use clothing to express our personalities and to fit in with our peer groups, so we...