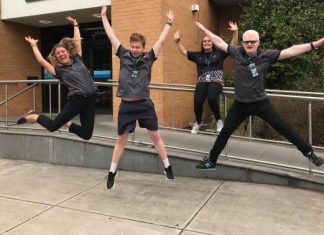 Ranges Trader Star Mail
A new health hub for young people is set to open in Lilydale next month.The Integrated Youth Health Hub (IYHH) will provide young people...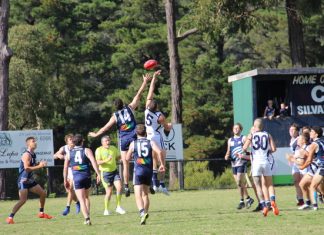 Ranges Trader Star Mail
Yarra Ranges and Cardinia athletes are set to have more opportunities as local sporting clubs share in $10,741 of State Government grants. The grants are...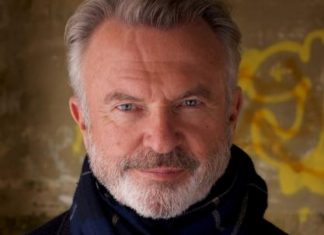 Ranges Trader Star Mail
Hollywood star Sam Neill will feature in a webinar hosted by the Rotary Club of Rowville - Lysterfield this month. The Business Breakfast webinar was...
Latest In Business - Sponsored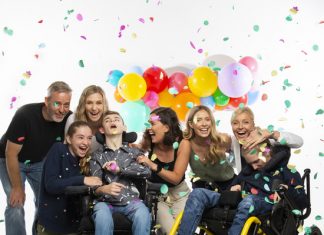 Ranges Trader Star Mail
We all have different expectations from our clothes. We use clothing to express our personalities and to fit in with our peer groups, so we...