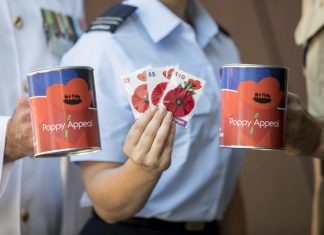 Mountain Views Mail
The 2019 Poppy Appeal has begun, and the Upper Yarra Sub-Branch needs your help to raise much-needed funds to support our veterans. Upper Yarra Sub-Branch...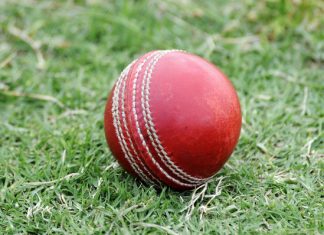 Mountain Views Mail
Inconsistent bands of rain pestered cricketers across the Yarra Valley this week, with many games experiencing rain delays and most still coming away with...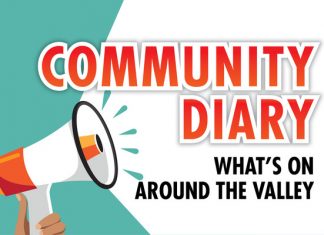 Mountain Views Mail
Recycled fashion parade Yarra Valley Ecoss are hosting a recycled fashion parade on Saturday 26 October 2pm. This family-friendly event is back at Ecoss again...
Latest In Business - Sponsored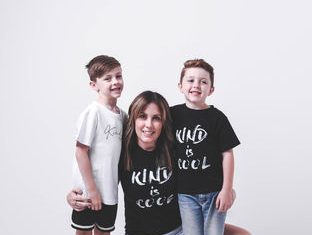 Mountain Views Mail
Yarra Glen resident Amber Wilkinson has been selected as a finalist for the 2019 AusMumpreneur Awards in the fashion business category. Mrs Wilkinson is the...