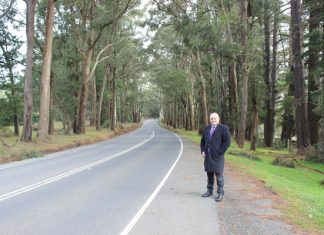 Ranges Trader Mail
The Federal Government will invest $364,000 on Paternoster Road in Emerald under the 2019-'20 Black Spot Program. La Trobe MP Jason Wood said the community's...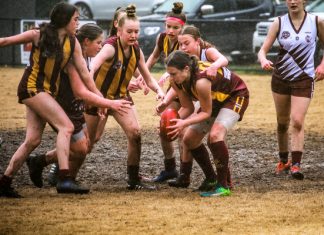 Ranges Trader Mail
Monbulk Junior Football Club played on a cold, wet and wintry day. Congratulations went to Gary Ross for 100 games, as well as 50 games...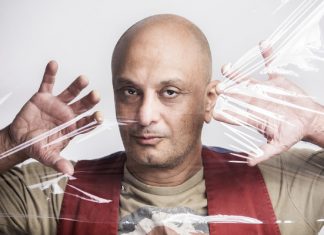 Ranges Trader Mail
Comedian Akmal Saleh is heading for the hills. He'll perform at the York on Lilydale in Mount Evelyn on Friday 23 August as part of...