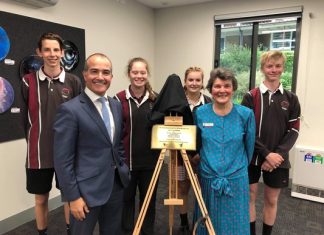 Ranges Trader Mail
Minister for Education James Merlino joined students and teachers on 15 November to officially open Monbulk College's new $7.57 million facility. The striking architecturally...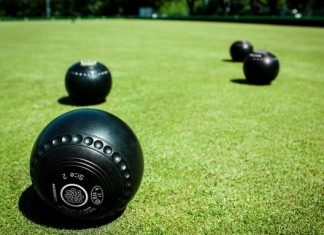 Ranges Trader Mail
Monbulk 1 was far from daunted as it hit the road to take on ladder leader MCC on 12 November. The away side put...
Ranges Trader Mail
Classical music lovers will be treated to a rare solo concert by internationally-acclaimed guitarist Karin Schaupp next month. Karin will perform a collection of narrative...
Latest In Business - Sponsored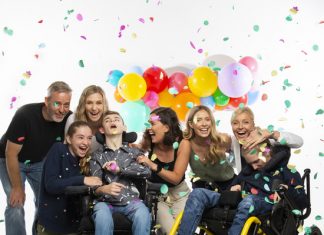 Ranges Trader Mail
We all have different expectations from our clothes. We use clothing to express our personalities and to fit in with our peer groups, so we...