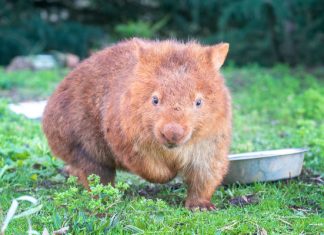 Ranges Trader Mail
One of the region's most well-known animal rescuers Carolyn Seeger is calling for more compassion for native animals. Ms Seeger runs the Emerald Monbulk Wildlife...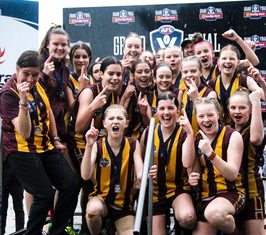 Ranges Trader Mail
Monbulk Junior Football Club's Hawkettes won their grand final by one point. The under-14 side faced off against Mount Evelyn on Sunday 18 August and...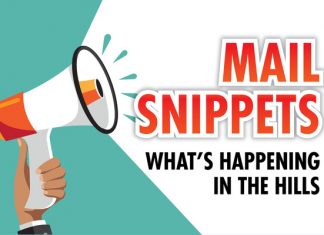 Ranges Trader Mail
Wildlife in your own garden There's a new way that hills residents can fill their gardens with birds, lizards, frogs and butterflies. Yarra Ranges Council...