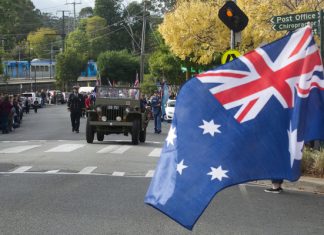 Ranges Trader Mail
Attendance was up at the Upwey-Belgrave RSL sub-branch's Anzac Day commemorations. President David Eaton said the dawn and main services went extremely well and attracted...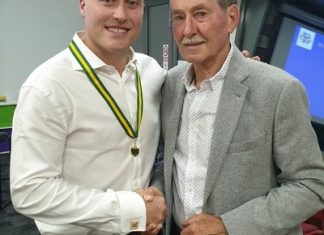 Ranges Trader Mail
The Basin all-rounder Blake Walter capped off a fairy tale season when he was awarded the Jack Feaver Medal for the best and fairest...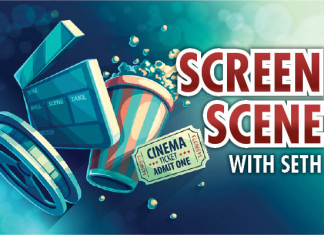 Ranges Trader Mail
Avengers: Endgame Rated M Character-rich, deeply touching and extraordinarily suspenseful, Avengers: Endgame is a mighty conclusion to the Marvel Cinematic Universe. Five years after alien tyrant Thanos...