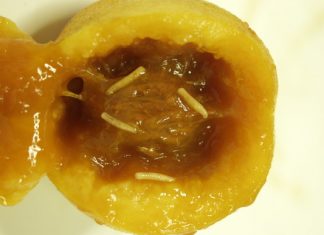 Mountain Views Mail
A single male Queensland fruit fly (QFF) has been found Silvan. Agribusiness Yarra Valley QFF regional co-ordinator Bronwyn Koll said the discovery caused concern for...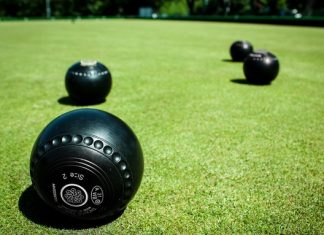 Mountain Views Mail
Healesville Bowls Club's number one side travelled to play Ferntree Gully 2 on their slick carpet in gusty winds, which made conditions really tricky. After...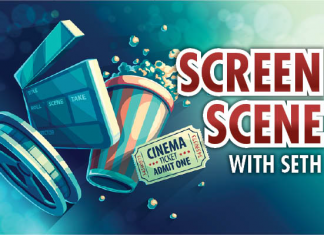 Mountain Views Mail
Glass Starring Bruce Willis, James McAvoy and Samuel L Jackson Rated M Glass is a riveting psychological thriller and another triumphant return to form for director M...