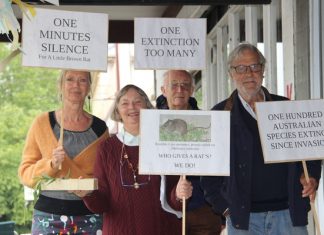 Mountain Views Mail
A small group of Yarra Valley residents came together to commemorate the one year anniversary of the official extinction of the Bramble Cay Melomys...
Mountain Views Mail
Miserable weather greeted cricketers in the Yarra Valley yet again this weekend, with several games suffering delays caused by rain. In DJSS, Healesville reached 5/212...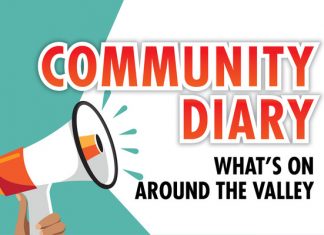 Mountain Views Mail
Family tennis Healesville Tennis Club is hosting Hot Shots Community Play tennis for beginners every Thursday for February and March. Commencing on 27 February from...
Latest In Business - Sponsored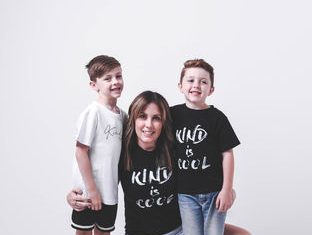 Mountain Views Mail
Yarra Glen resident Amber Wilkinson has been selected as a finalist for the 2019 AusMumpreneur Awards in the fashion business category. Mrs Wilkinson is the...