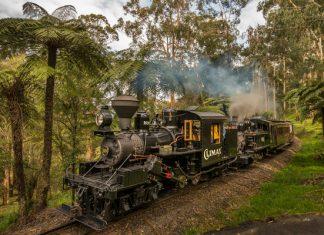 Ranges Trader Mail
After a year in the Museum, the unique Climax Locomotive is again travelling on the Puffing Billy line from Menzies Creek to Lakeside. This...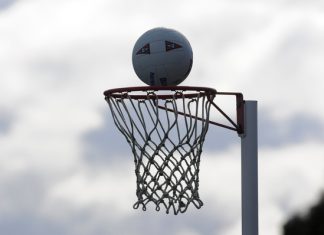 Ranges Trader Mail
The entire netball community is being encouraged to get involved in the 2019 Netball Victoria Community Awards. With nominations for the awards now open, Netball...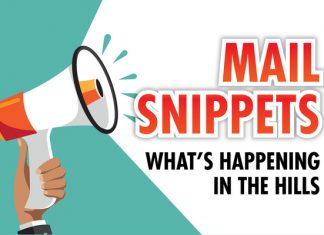 Ranges Trader Mail
U3A Mount Dandenong The Mount Dandenong U3A is introducing a computer learning program based on the Australian Government sponsored "Be Connected" courses. The aim is...
Latest In Business - Sponsored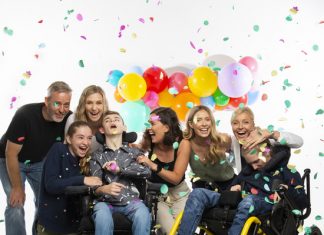 Ranges Trader Mail
We all have different expectations from our clothes. We use clothing to express our personalities and to fit in with our peer groups, so we...