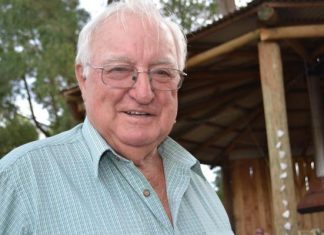 Ranges Trader Star Mail
The wider Monbulk community is mourning the loss of much-loved community man and nursery pioneer, Don Fleming. Mr Fleming, born 8 May 1935, sadly passed...
edit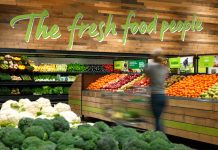 Local shoppers now have access to a fresh, new-look supermarket in the Belgrave area, with the completion of the Woolworths Belgrave store renewal this...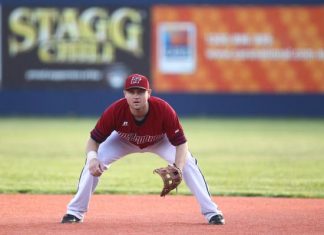 Ranges Trader Star Mail
Ferntree Gully raised Justin Huber was recently inducted into Baseball Australia's Hall of Fame. As general manager of the Melbourne Aces, Mr Huber was inducted...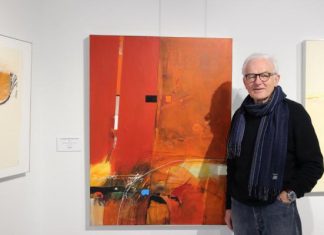 Ranges Trader Star Mail
Looking at the art lining the walls at Emerald Hills Hub, the bright colours, lines and form of Ted Krzywokulski's paintings each tell their...
Latest In Business - Sponsored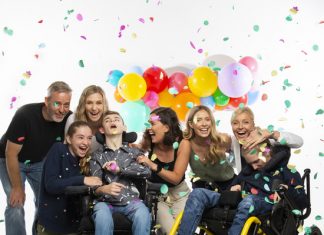 Ranges Trader Star Mail
We all have different expectations from our clothes. We use clothing to express our personalities and to fit in with our peer groups, so we...