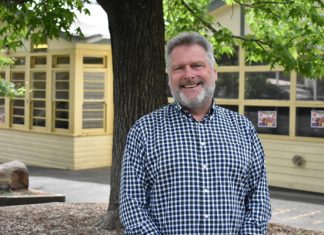 Ranges Trader Mail
Montrose Primary School principal Neil Pollard may only have two weeks left of his 46-year career, but he's not counting down the days. "I'm terribly...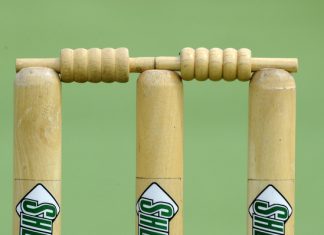 Ranges Trader Mail
Six teams are level at the top of Norm Reeves Shield, separated only on percentage, after an action-packed Round 5 in the Ferntree Gully...
Ranges Trader Mail
Classical music lovers will be treated to a rare solo concert by internationally-acclaimed guitarist Karin Schaupp next month. Karin will perform a collection of narrative...
Latest In Business - Sponsored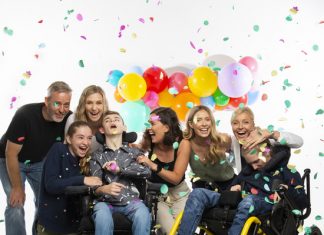 Ranges Trader Mail
We all have different expectations from our clothes. We use clothing to express our personalities and to fit in with our peer groups, so we...