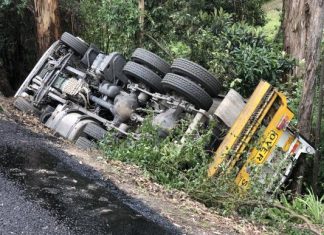 Ranges Trader Star Mail
A large scale operation was needed to retrieve an overturned truck which fell three metres down an embankment in Emerald. Emergency services were called to...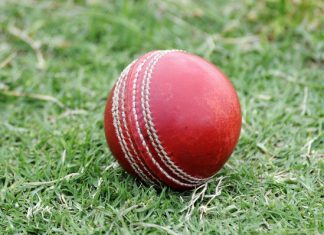 Ranges Trader Star Mail
The run home to Season 2020/21 continued over the weekend, with plenty of twists and turns still to come after Round 9 results shape...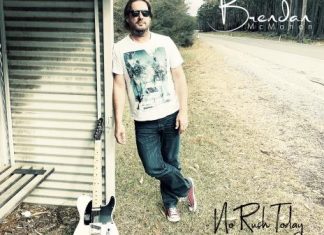 Ranges Trader Star Mail
Ferny Creek singer-songwriter Brendan McMahon has cemented his place in country music with the release of his fifth album. No Rush Today was released on...
Latest In Business - Sponsored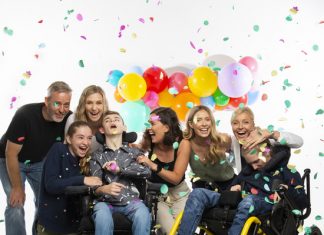 Ranges Trader Star Mail
We all have different expectations from our clothes. We use clothing to express our personalities and to fit in with our peer groups, so we...