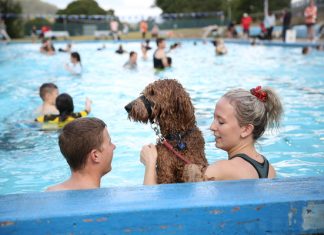 Ranges Trader Mail
Yarra Ranges Council has reiterated that the Belgrave Outdoor Pool season will not be extended. In a written question to the Council at the Yarra...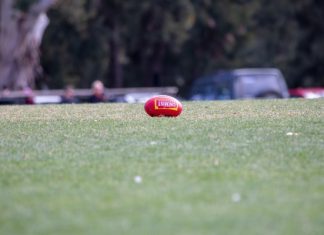 Ranges Trader Mail
Eastern Football League (EFL) 3rd Division Seniors Grand Final South Belgrave 12.19.91 d Waverley Blues 5.4.34 3rd Division Reserves Grand Final South Belgrave 8.3.51 d Donvale 1.4.10 1st Division...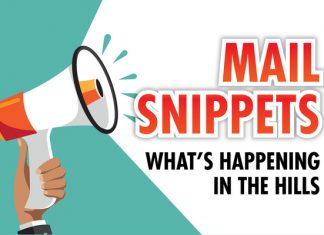 Ranges Trader Mail
U3A Mount Dandenong The Mount Dandenong U3A is introducing a computer learning program based on the Australian Government sponsored "Be Connected" courses. The aim is...
Latest In Business - Sponsored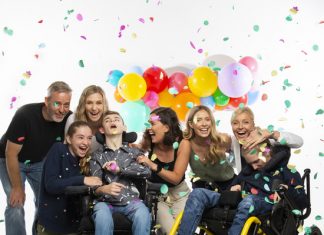 Ranges Trader Mail
We all have different expectations from our clothes. We use clothing to express our personalities and to fit in with our peer groups, so we...