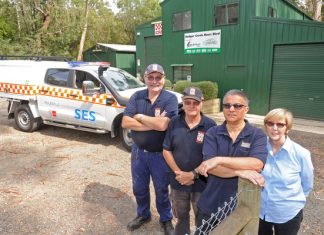 Mountain Views Mail
Volunteers at the Healesville State Emergency Services were fortunate enough to receive a refurbished pie warmer from the Men's Shed in Badger Creek. Mario Herodotus,...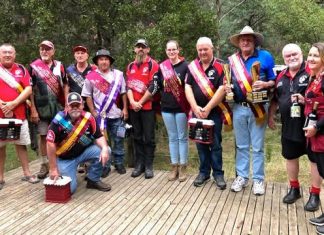 Mountain Views Mail
Grey skies but no rain greeted the shooters at the Woods Point Gun Club for the Community Bank Cup competition. Dark shadows made...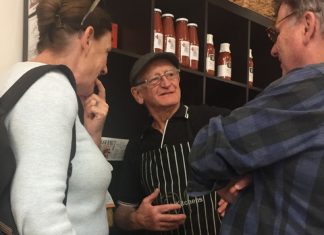 Mountain Views Mail
Major community project, 'Hello, Healesville' is still looking for local residents to share their story. Leading Australian playwright Hannie Rayson has moved to Healesville with...