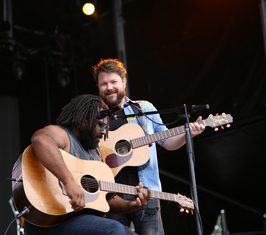 Ranges Trader Mail
Australian folk-pop music duo, Busby Marou, is set to perform live at the Sooki Lounge on 6 February, as part of the 'The Great...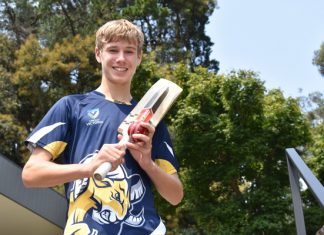 Ranges Trader Mail
Emerald's Flynn Smith has a bright future ahead. The 14-year-old cricket star was recently announced in the Vic Country Under-15 Squad, which will see him...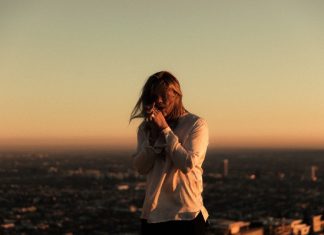 Ranges Trader Mail
It's been a tough 12 months for regional Australia. From parts of the country struggling through drought to others being devastated by bushfires. That's part of...
Latest In Business - Sponsored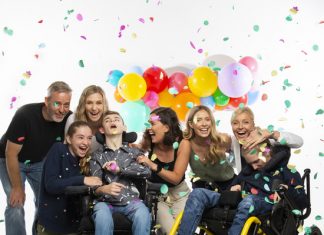 Ranges Trader Mail
We all have different expectations from our clothes. We use clothing to express our personalities and to fit in with our peer groups, so we...