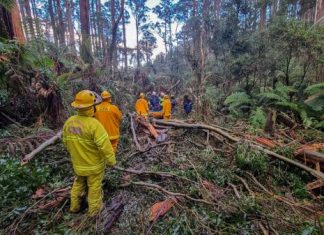 Ranges Trader Star Mail
Emerald SES volunteers have reiterated the plea for visitors to stay away from the Dandenong Ranges after a woman had to be rescued from...
edit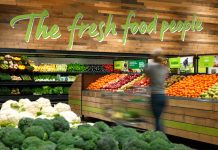 Local shoppers now have access to a fresh, new-look supermarket in the Belgrave area, with the completion of the Woolworths Belgrave store renewal this...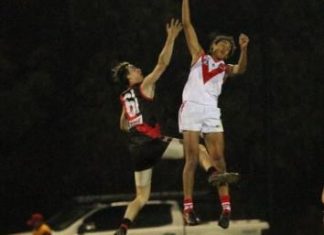 Ranges Trader Star Mail
On a warm Saturday afternoon away from home, Olinda's seniors were treated to perfect conditions for football in their biggest challenge for the year...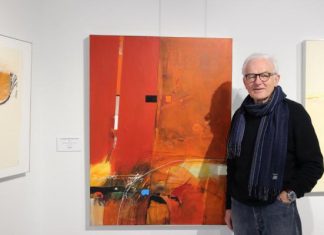 Ranges Trader Star Mail
Looking at the art lining the walls at Emerald Hills Hub, the bright colours, lines and form of Ted Krzywokulski's paintings each tell their...
Latest In Business - Sponsored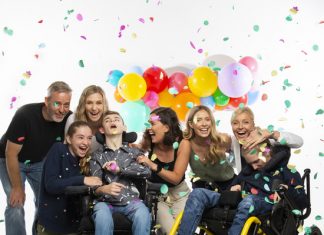 Ranges Trader Star Mail
We all have different expectations from our clothes. We use clothing to express our personalities and to fit in with our peer groups, so we...