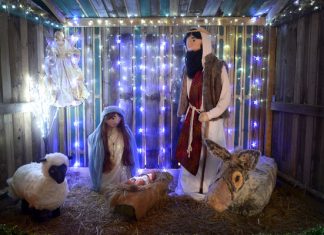 Mountain Views Mail
Healesville's Monda Lodge is celebrating Christmas by creating a nativity scene for residents to enjoy. The inspiration for the nativity scene came on Christmas Eve...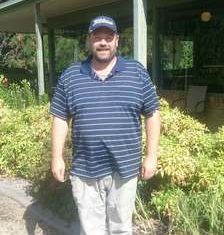 Mountain Views Mail
Over the last month, Warburton Golf Club conducted its annual Club Championships. The club's hard-working match committee ensured a smooth process, with no hiccups....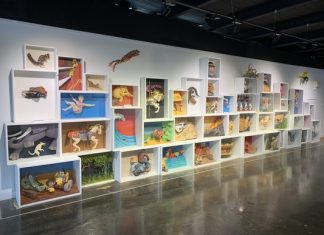 Mountain Views Mail
YAVA Gallery and Arts Hub opened its latest major exhibition, which features the works of Academy Award winning Australian artist Shaun Tan. The exhibition, 'Another...
Latest In Business - Sponsored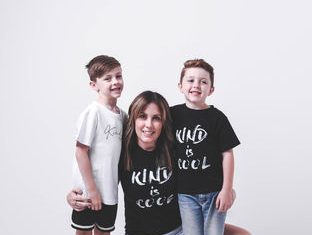 Mountain Views Mail
Yarra Glen resident Amber Wilkinson has been selected as a finalist for the 2019 AusMumpreneur Awards in the fashion business category. Mrs Wilkinson is the...